Currently, the coronavirus pandemic is unpredictably spreading and more dangerous than ever. It seriously affects the global economy because businesses throughout the world are suffering huge damage.
In order to control the severity of the pandemic, many companies facilitate working by allowing their employee to work at home. In this time, remote work tools are very popular. What are you using for your work? Below are 8 best remote work tools in this time of Coronavirus, said Hohn O. from Mimy.
Zoom
This seems to be the most popular solution for online working and learning during this time. It is easy to use and ensures specialized features for businesses. Zoom was firstly released to support online meetings with video or voice anywhere as long as there was an internet connection. It is also one of the free and cross-platform support applications. The most outstanding feature of Zoom is that it can help to hold a meeting of up to 50 people with crystal-clear, face-to-face video, high-quality screen sharing, and instant messaging. Currently, not only is Zoom used by businesses but also by schools for learning and teaching purpose.
StoryXpress Recorder
This screen and webcam recorder by StoryXpress is very useful for communication using videos while working from home. It is a lightweight Google chrome extension that can be used to record and share videos of bugs and ideas to internal teams or Reports and personalized messages to clients and customers. The tool allows recording unlimited videos and Downloads / Cloud storage of videos which can easily be shared with anyone using CNAME enabled sharable links and the performance can be tracked with powerful heatmap enabled video analytics. It also includes a video post-production tool to edit videos after recording.
TeamViewer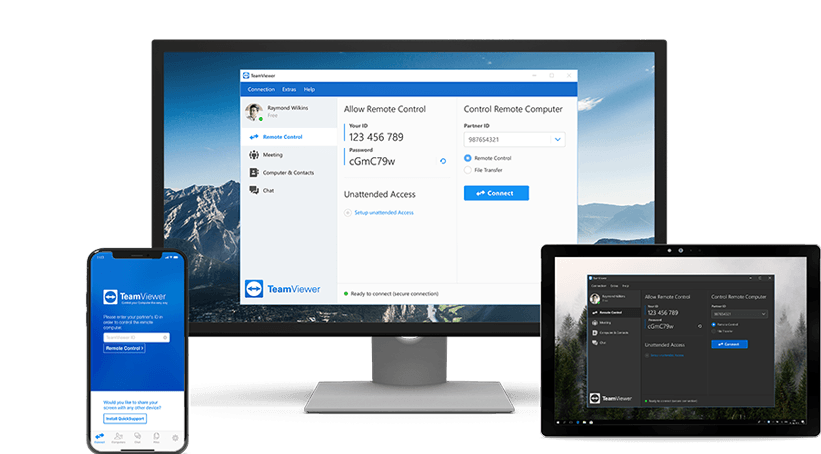 TeamViewer is the tool connecting people around the world based on the widest range of platforms and technologies. It helps to enhance remote support and access. This is one of the best screen sharing tools nowadays. For personal purposes, it is free while it is paid for any commercial purposes. Besides that, it is also easy to use and install. Usually, it is done by establishing a personal connection between two desktops that allows you to use it in a demand-response mode.
Slack
Slack is a completely free messaging remote work tool. It will support group members to contact each other through the messaging system. Slack will help to save the information provided by all members. This will be the most useful reference for other members. In addition, Slack also supports users to communicate within the group through voice calling. Short meetings are fast and completely safe with Slack.
Trello
Trello is an effective task management tool when working in teams, helping all members to keep track of their jobs. This is a free remote work tool, which means you can use it for free until you need advanced features that only the paid version can offer.
The first advantage of Trello is simplicity. It does not have too many complicated concepts, therefore, users do not have to be as embarrassed as using other technology tools. Additionally, with trello, you can manage your work in the way you want and your purpose.
Hub Staff
As a manager, you can track the tasks that your employees are doing in a certain time. With eye-catching features including online timesheets, employee scheduling, screen recording, employee monitoring, payroll software, GPS tracking and more, Hub Staff is currently the choice of many business man.
Dropbox
Dropbox is an application used to store and share documents such as word, excel, pdf, …. Whatever document you save to your dropbox will be synchronized both on the Dropbox website and your mobile devices. You are able to choose who has access to these documents to ensure the security of your documents.
Along with that, Dropbox also features automatic syncing of documents you have saved in the dropbox folder. Thus, you will no longer have to worry about losing data when the computer is broken or accidentally power outages.In addition, you can learn about how to recover deleted files from Recycle Bin on your personal computer with Auslogics File Recovery Review
Basecamp
Basecamp is the most simple, intuitive and easy to use project management tool. This tool is currently preferred by businesses because it helps to run the job quickly and conveniently.
It works on multiple devices such as computers and mobile devices with all browsers. The advantage of Basecamp is that it is like an assistant that reminds your to-do list, documents and manages important events. Also, Basecamp allows file sharing, tracking project progress to help project teams easily exchange work. Therefore, many manager chose Basecamp as a helpful remote work tool in the time of Coronavirus.
Google Driver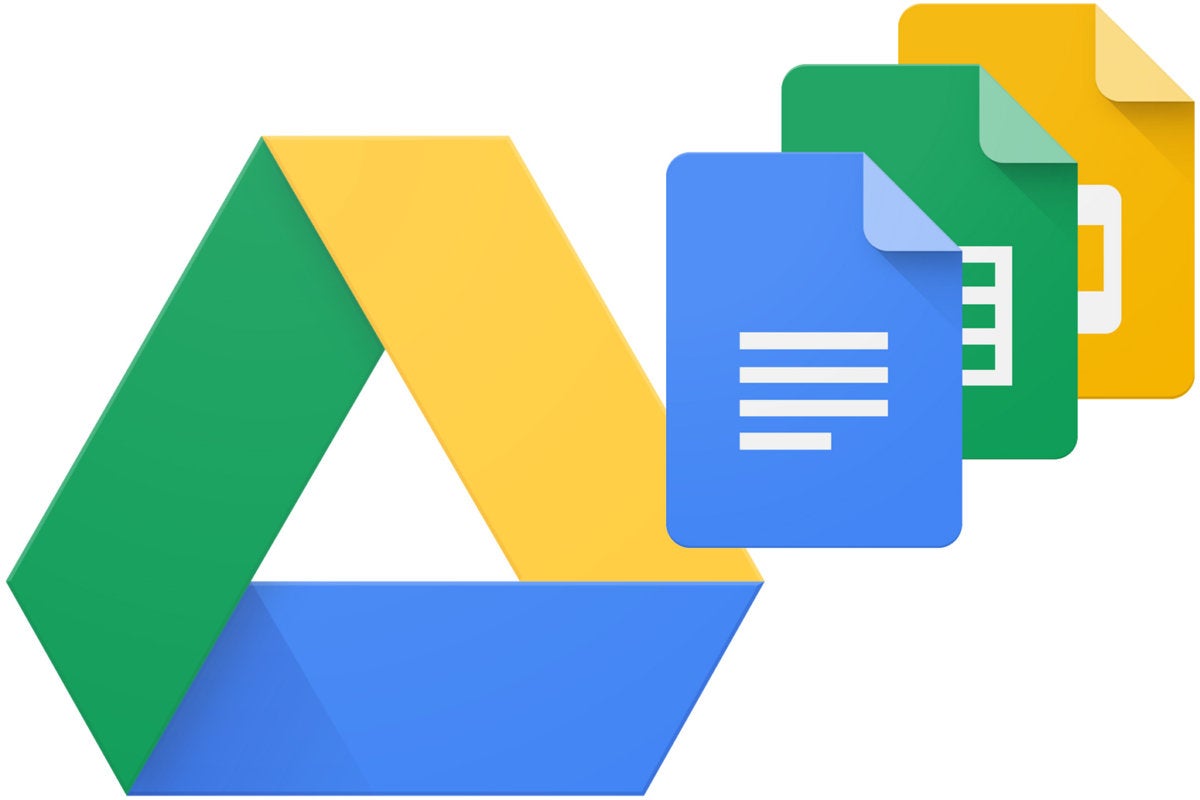 Google Drive is a cloud storage platform that helps you store online and share files and folders with others. You can quickly upload important data from your computer to store on Google Drive or create folders, documents, spreadsheets … on it. Moreover, you can also access data on any device. You will have free storage space up to 5GB when you use Google Drive.
Above are the top 8 remote work tools that you can use to work effectively at home in the time of Coronavirus. Hopefully, this post will provide helpful information to you. If you find it interesting, let's share this article to support us. And don't forget to take care of yourself during this time!